Our new partner for a brilliant work environment in the automotive sector
Because a close look and an eye for detail are essential, especially in the automotive industry, we at Serwo have now included a manufacturer of high-quality work lights as an official partner in our program: Lena Lighting. Serwo GmbH is the exclusive partner for Germany, Austria, Switzerland and France.
We want to make the work of our automotive customers as easy and efficient as possible. This includes not least equipping workplaces with lights that deliver excellent results.
For this reason, we are pleased that since 1 July 2021, we have been able to offer products from the renowned manufacturer Lena Lighting in our extensive range. Lena Lighting is one of the leading producers of sophisticated lighting systems and lighting fixtures "Made in EU."
Creativity, reliability and individual solutions
With this clear orientation and the production of high-quality LEDs in-house, Lena Lighting doesn't just follow trends, but plays a key role in shaping them. Creativity, reliability and the individualization of the offers ensure an enormous impact on the global markets.
In our exchange with customers from the automotive industry, we discovered that there is frequently still a need for optimization in the field of lighting: Work lights are required in almost all areas of the automotive environment. Together with our partner, this is why we continuously supplement our portfolio with these innovative solutions.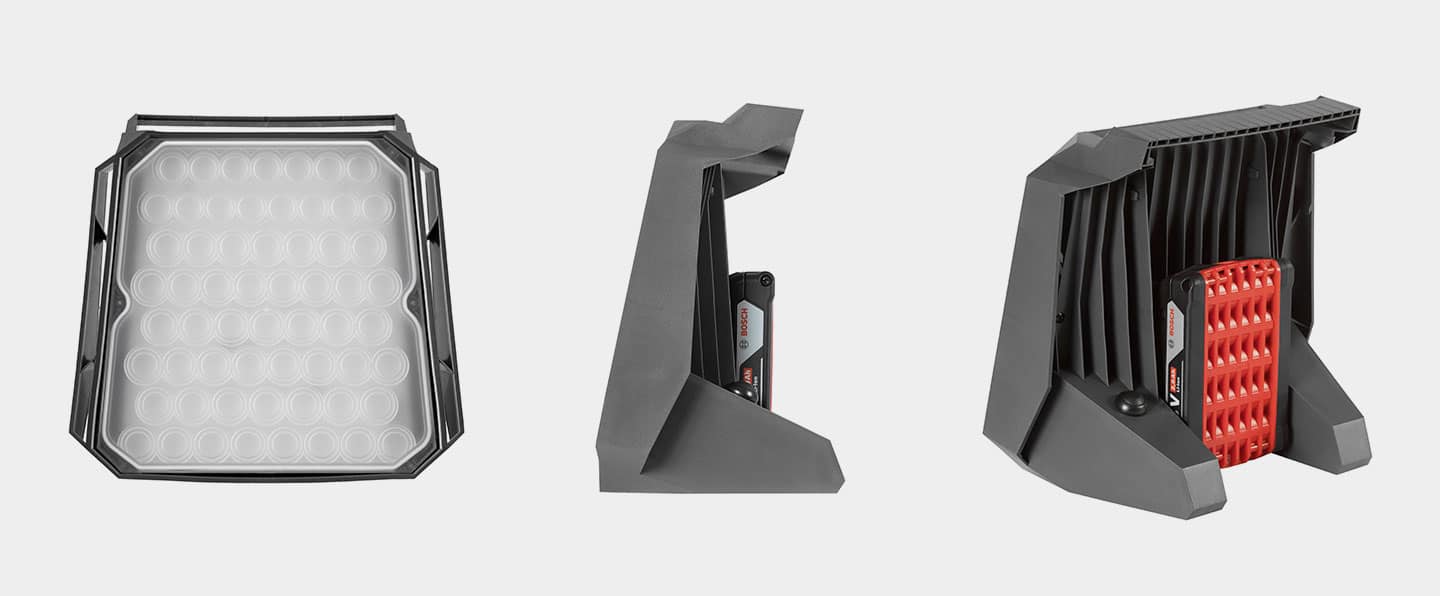 Information material
powered by